Let me help you
take back control

of your PCOS.
Free 30-Day PCOS Diet Challenge
Join 170,000+ other like-minded women in this unique event. Includes free weekly meal plans, recipes, shopping lists, and video lessons.
Free 30-Day
PCOS Diet Challenge
1.

Weekly PCOS Meal Plans
2.

Weekly Shopping Lists
3.

PCOS Friendly Recipes
4.

Nutritional Video Lessons
5.

Community Support
6.

A PCOS Diet Plan That Gets Results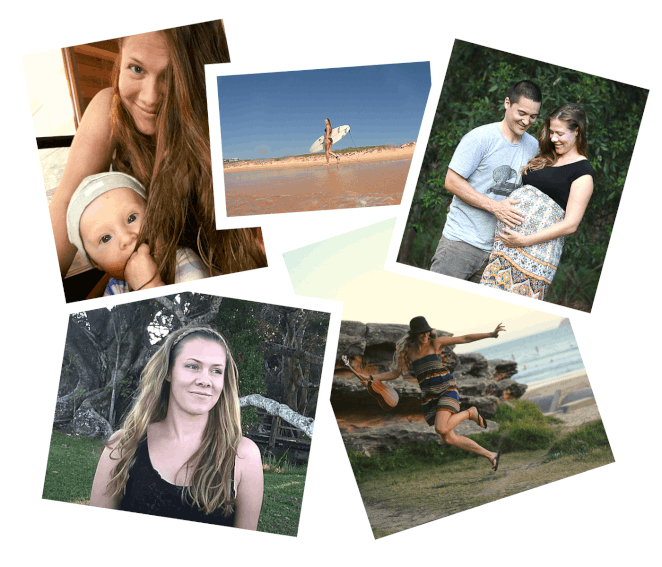 Hi, I 'm Kym…
I understand intimately what it's like when PCOS has control of you, but unlike what you may have been led to believe, there's actually a lot you can do about it.
After overcoming all of my symptoms including acne, stomach fat, gut issues, anxiety, low energy, and irregular periods, I was able to fall pregnant naturally despite many years of unsuccessful fertility treatments.
Great health is the single most important ingredient in a life well-lived, and I'd love to have the chance to help you achieve it.
Get Started
With These Freebies
01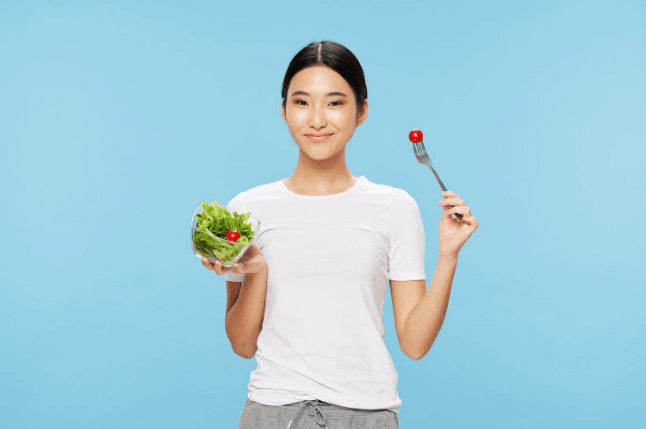 The 30-Day PCOS Diet Challenge
Get the kick start you need with this unique event. Includes weekly meal plans, recipes, shopping lists, and nutritional video lessons delivered within a supportive community environment.

02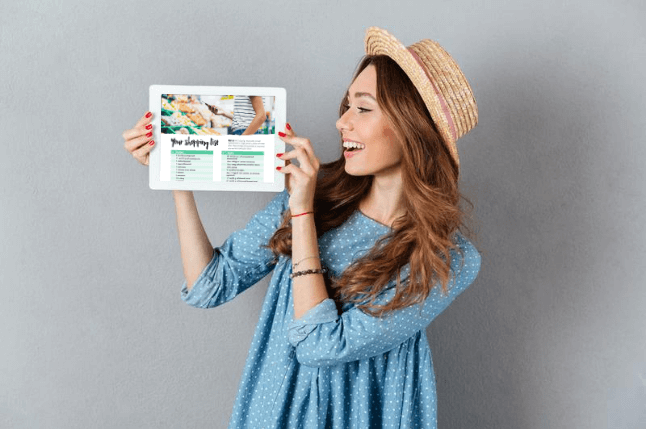 3-Day PCOS Diet Meal Plan
Not ready to commit to 30 days? Get this free introductory meal plan delivered straight to your inbox. Includes easy and practical recipes, and a print-ready shopping list.

03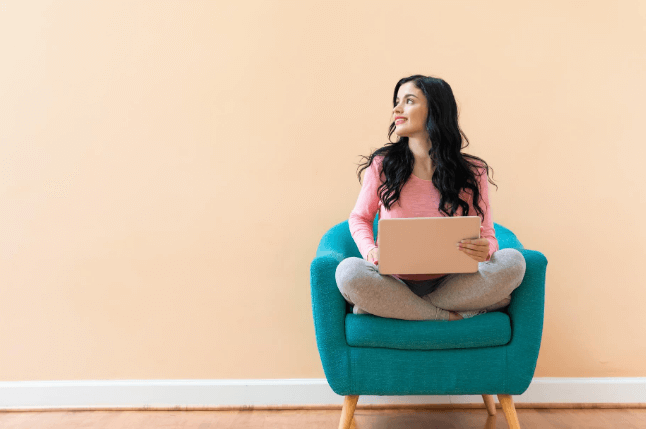 PCOS Diet Cheat Sheet
This comprehensive, print-ready cheat sheet includes over 180 food and drink ideas to make it easy to follow a PCOS-friendly diet. With explanatory notes and nutritional tips, this one-pager belongs on every refrigerator door.

04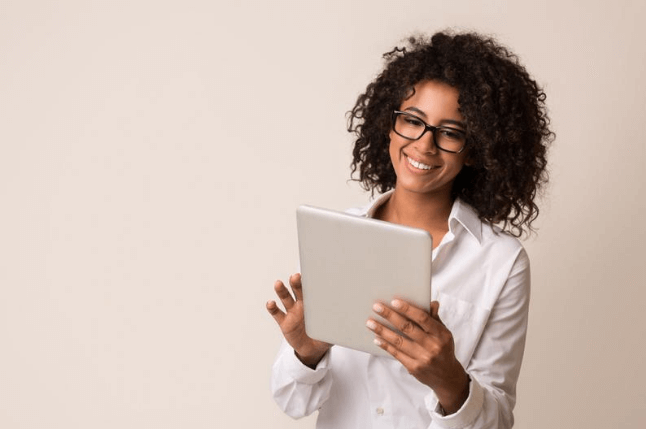 PCOS Foods To Avoid Checklist
The most important step in adapting to a PCOS-friendly diet is the elimination of inflammatory foods that are known to drive your symptoms. Don't get caught out with this comprehensive list of foods to avoid.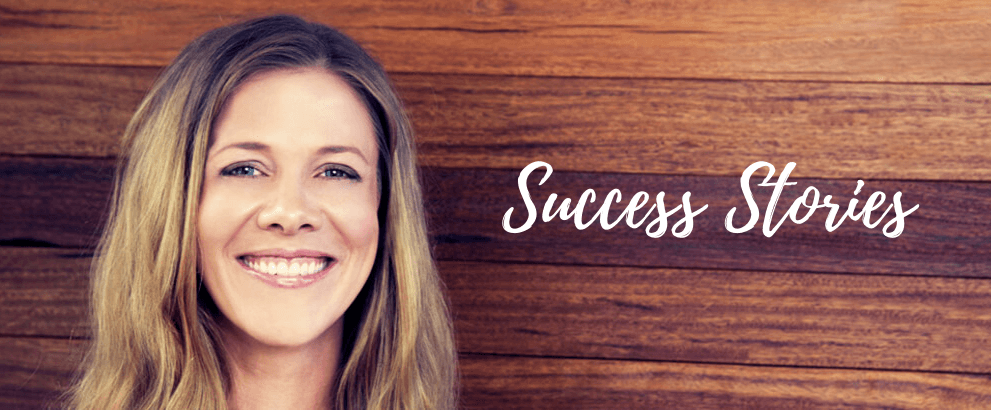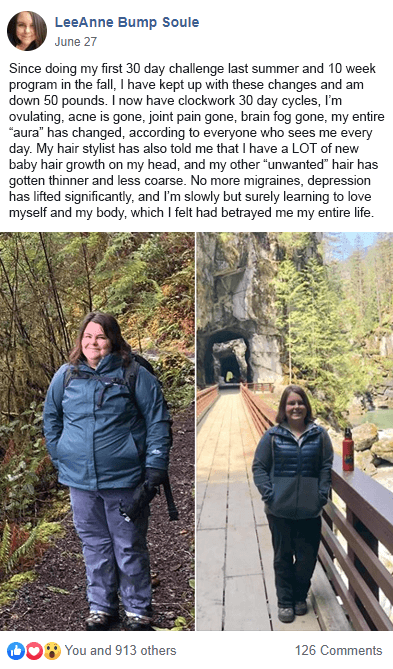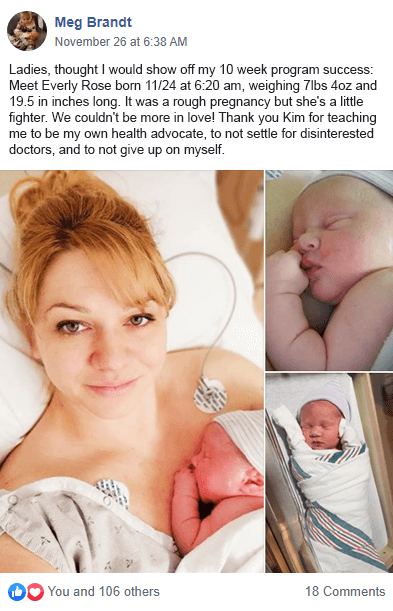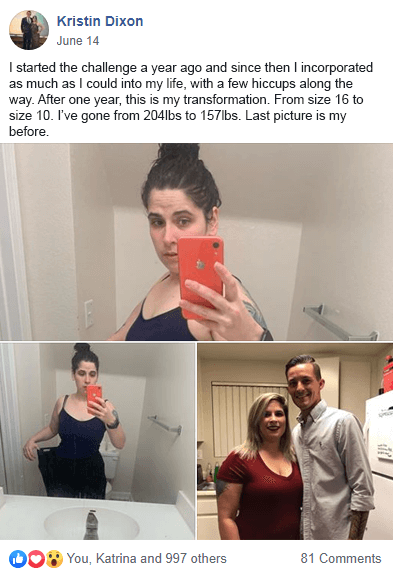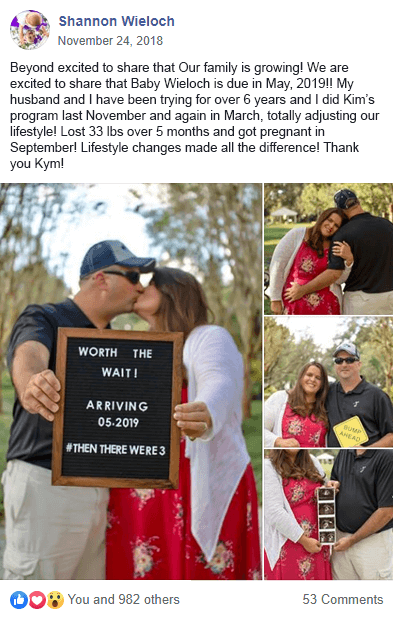 The

Beat PCOS
10-Week Program
1. Customizable PCOS Meal Plans + Shopping Lists
2. Over 420 PCOS Recipes to Choose From
3. PCOS Nutrition Lessons + Comprehensive Food Guides
4. Emotional Eating Solutions + Guided Practice Exercises
5. Step by Step Coaching for Quitting Sugar
6. PCOS Exercise Program + Workout Videos
7. Proven Emotional Wellness Solutions + Guided Practices
8. Practical Tips & Tricks + Weekly Challenges
9. Active and Vibrant Community of Like-Minded Women
10. Evidence-Based PCOS Supplements Guide
11. Over 1000 Highly Relevant Scientific Citations
12. Not just lessons but real-life IMPLEMENTATION!
Explore the Blog
Featured Posts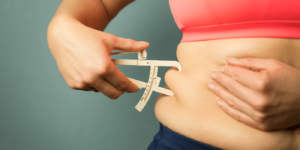 What Does a PCOS Belly Look Like: 7 Tips to Reduce Belly Fat
PCOS belly fat is a frustrating symptom that can be hard to fix. Overcome bloating and excess stomach fat by understanding the underlying causes. Stay informed and take action to get rid of your PCOS belly.
Read More

→