Free 30-Day PCOS Diet Challenge
Start the Challenge tomorrow!
Start the Challenge tomorrow!
1.

Weekly PCOS Meal Plans
2.

Weekly Shopping Lists
3.

PCOS-Friendly Recipes
4.

Nutritional Video Lessons
5.

Community Support
6.

A PCOS Diet Plan That Gets Results
A PCOS Diet Plan That Gets Results
Challenge Success Stories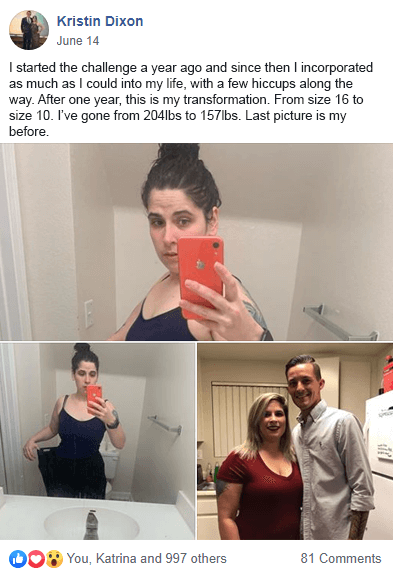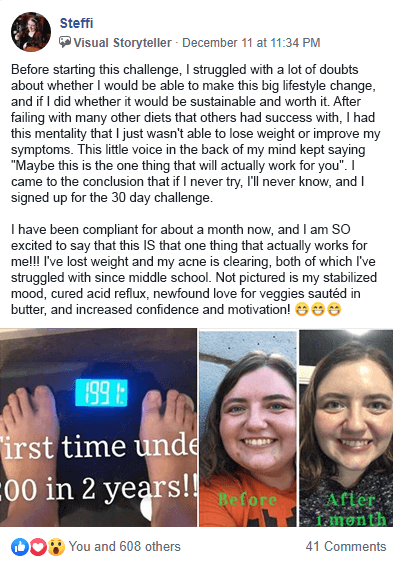 Join 170K+ Like-Minded Women
In This Unique Event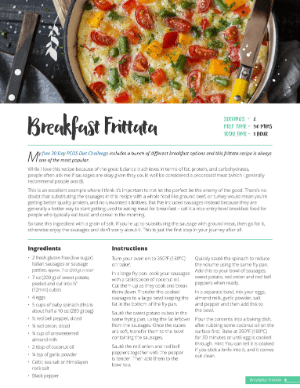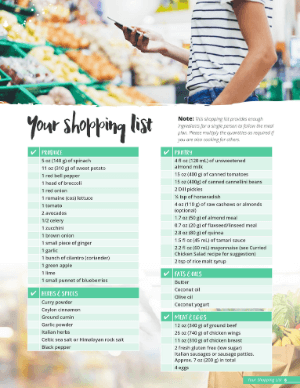 Not Just a PCOS Meal Plan
What You Get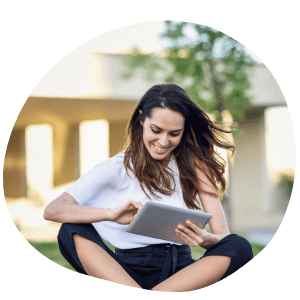 Week 1 + 2 Days
During the first 9 days of the PCOS Challenge you'll receive a series of nutritional video lessons packed full of evidence based information. These lessons will help you make better food choices when implementing a PCOS diet that you can sustain over the long term. I'll also be giving you daily challenges to set you up for success for the rest of the 30 days.
Week 2
The majority of western breakfasts are terrible for women with PCOS so in Week 2 you'll start your new PCOS diet plan with a unique breakfast menu that will support rather than hinder your recovery from this disorder. My PCOS-friendly breakfast meal plans will have you feeling fuller for longer, and will decrease your cravings for unhelpful foods. These meal plans and PCOS recipes come as a downloadable PDF that you can keep and continue to use long after the PCOS Challenge ends.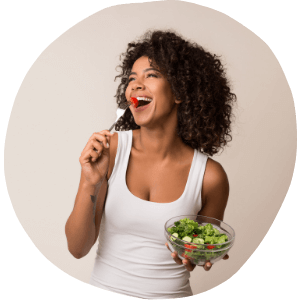 Week 4
After having become accustomed to both starting and finishing your daily meals the right way, in Week 4 you'll add lunch to your new PCOS diet. Nothing is going to treat your symptoms better than completing the 30-Day Challenge with 7 days of eating nothing but the best foods for PCOS. Week 4 is a real confidence booster for many people, as this is often when you can start to experience the power of a true PCOS treatment diet.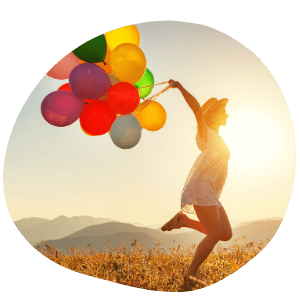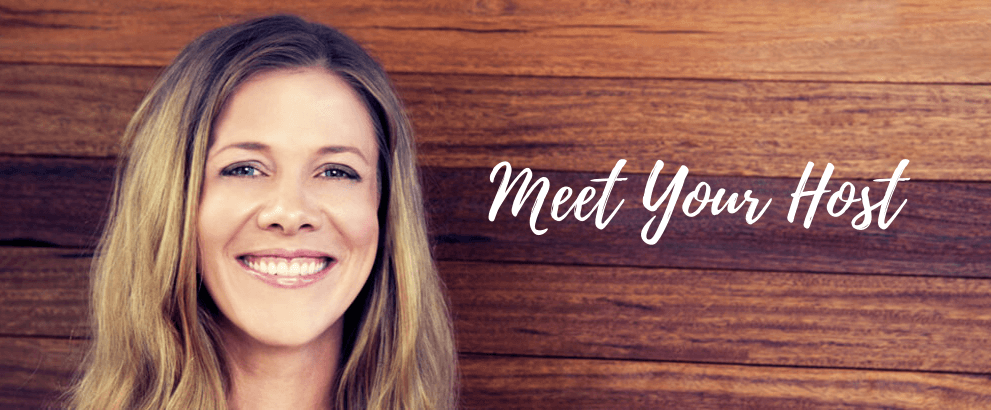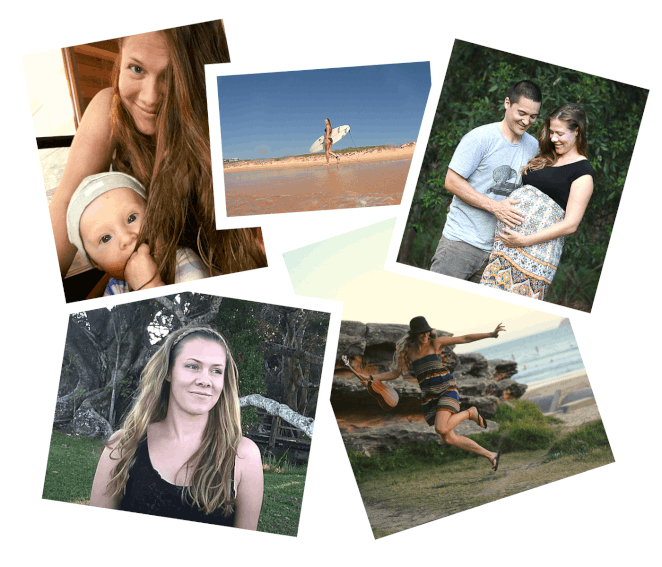 Hi, I 'm Kym…
I understand intimately what it's like when PCOS has control of you, but unlike what you may have been led to believe, there's actually a lot you can do about it.
After overcoming all of my symptoms including acne, stomach fat, gut issues, anxiety, low energy, and irregular periods, I was able to fall pregnant naturally despite many years of unsuccessful fertility treatments.
Great health is the single most important ingredient in a life well-lived, and I'd love to have the chance to help you achieve it.
Meet The Community
And Read Their Success Stories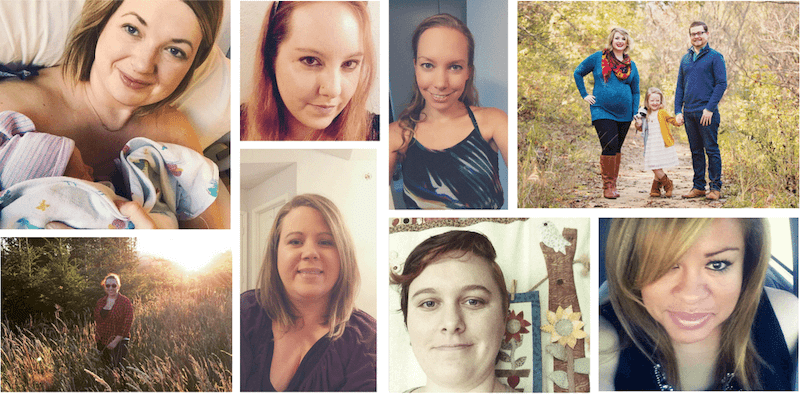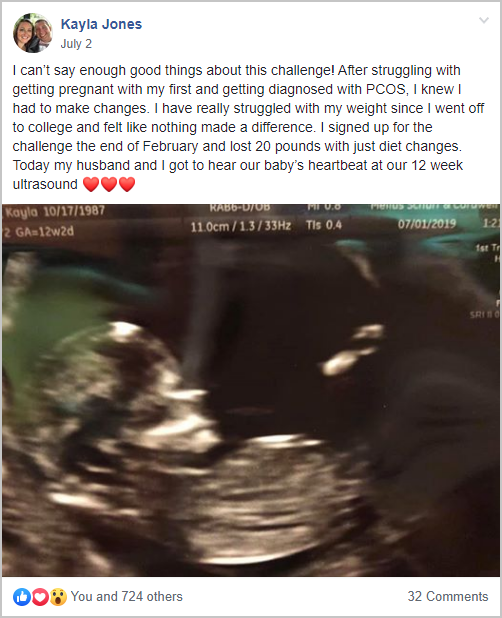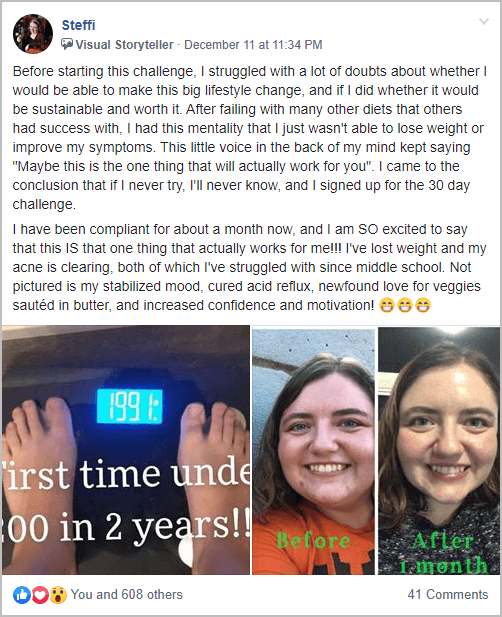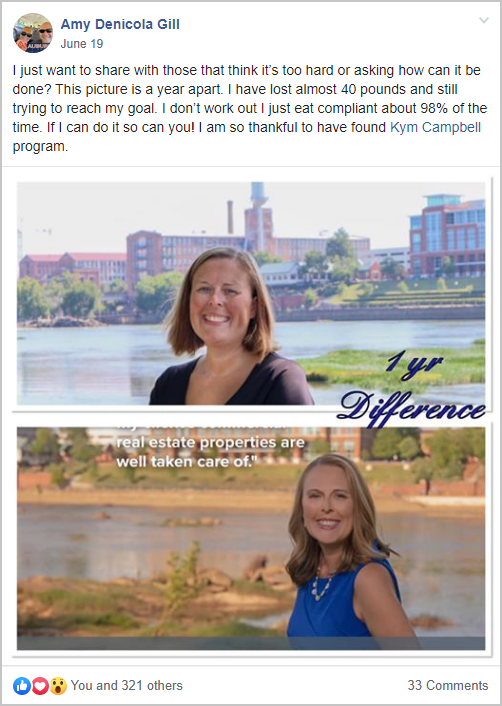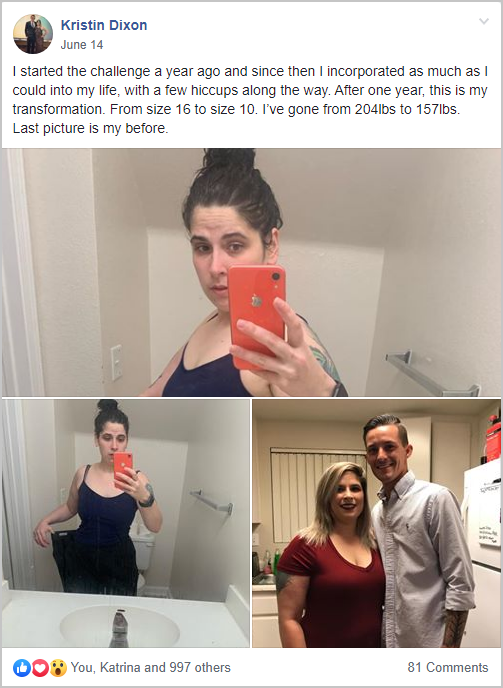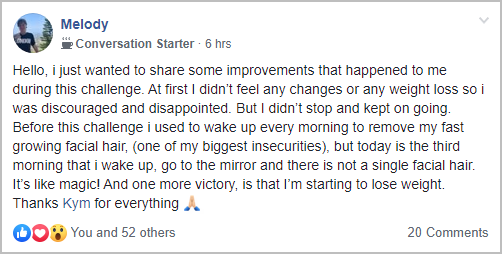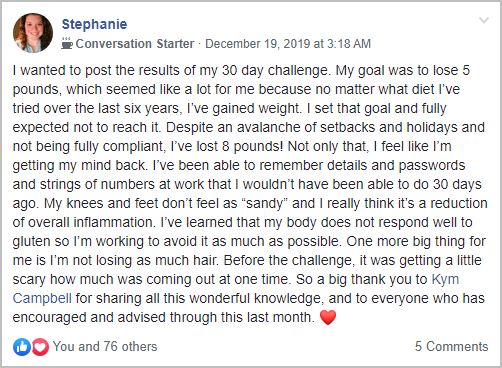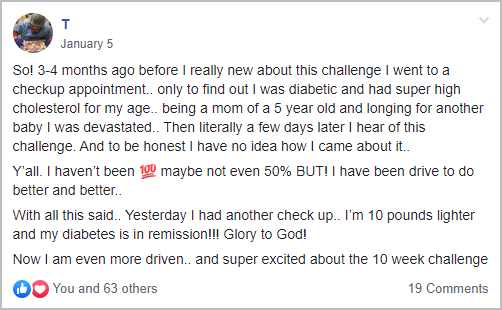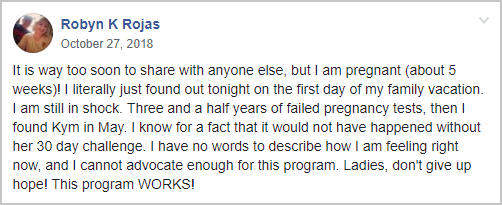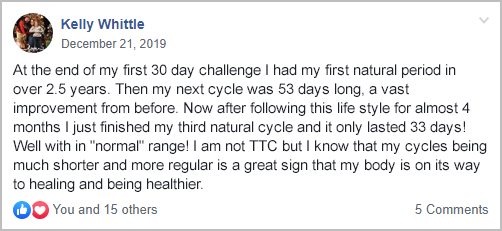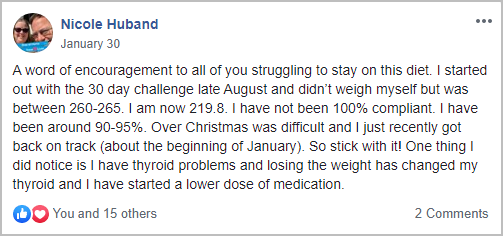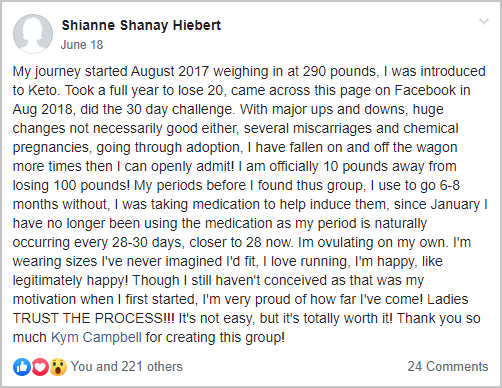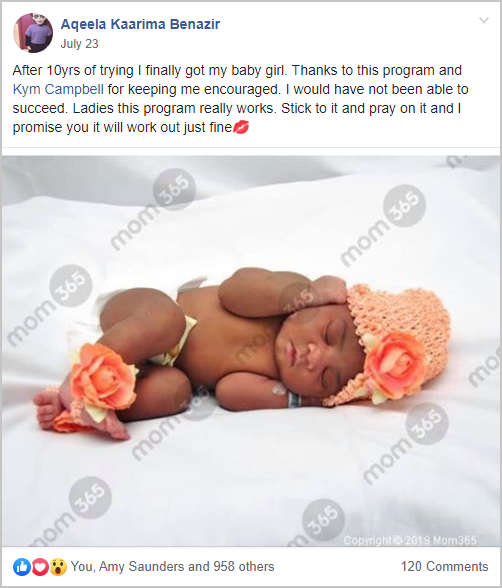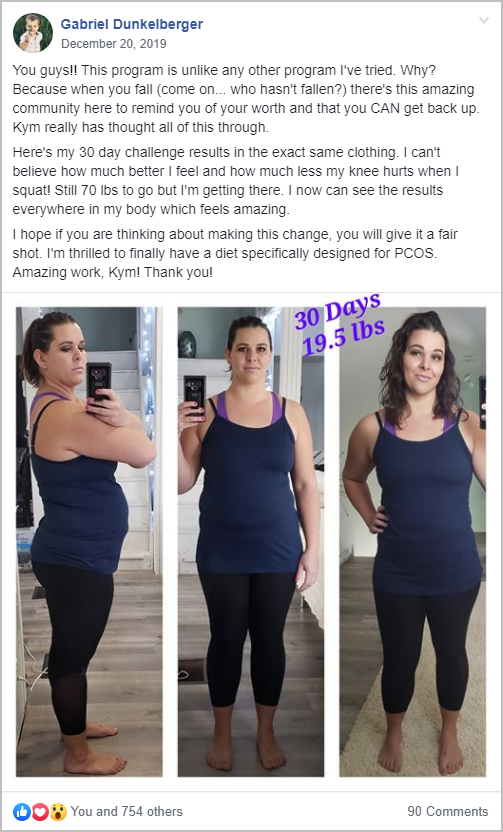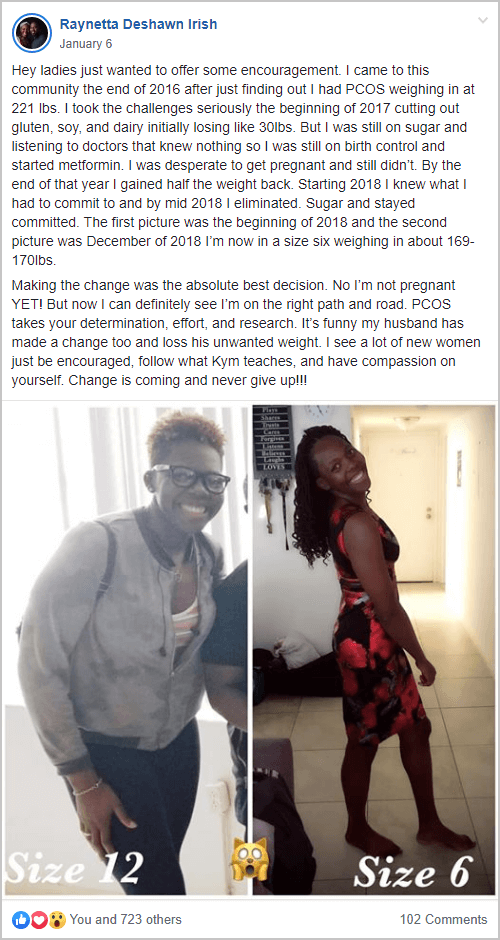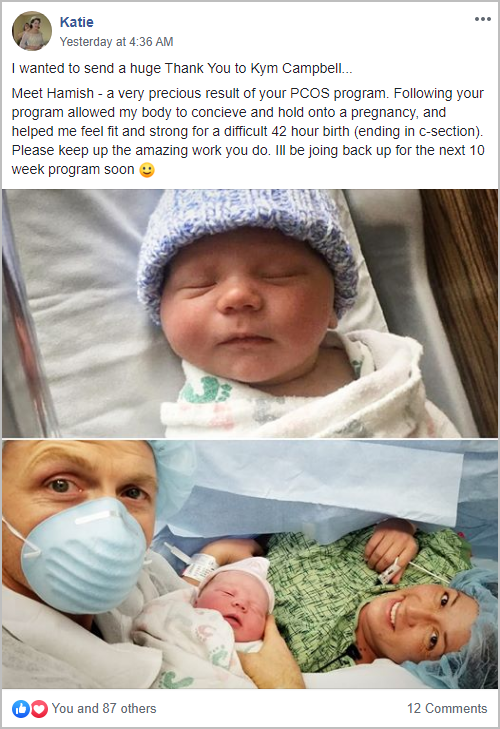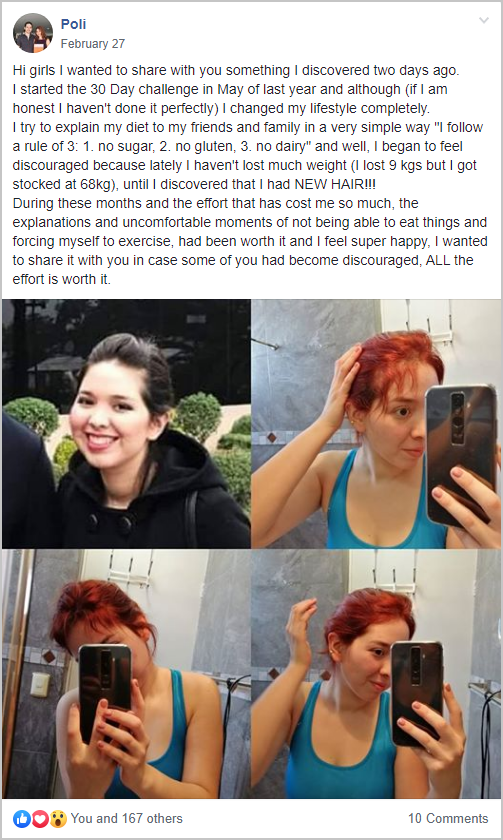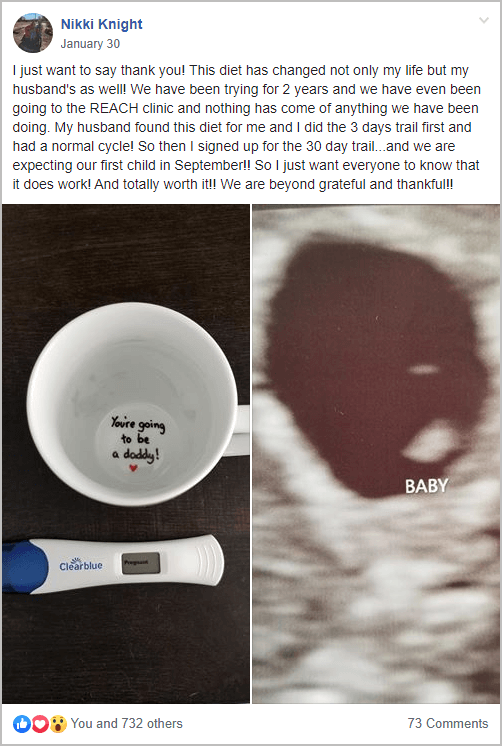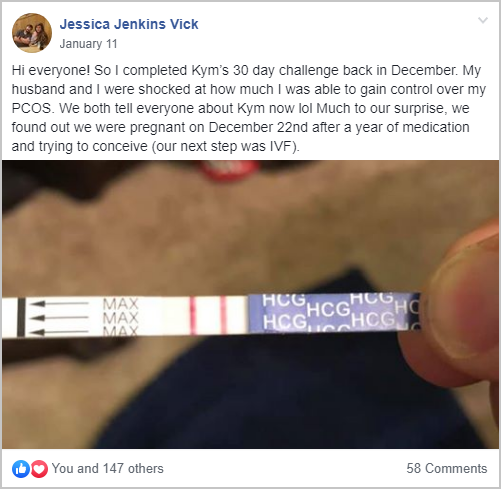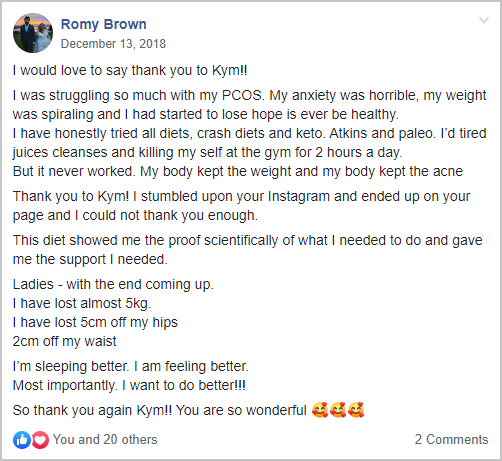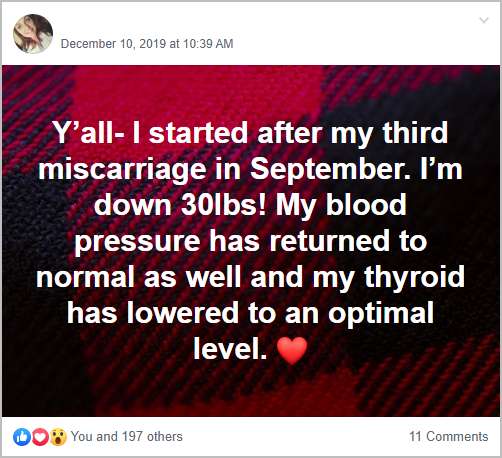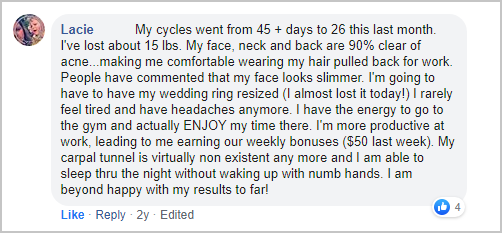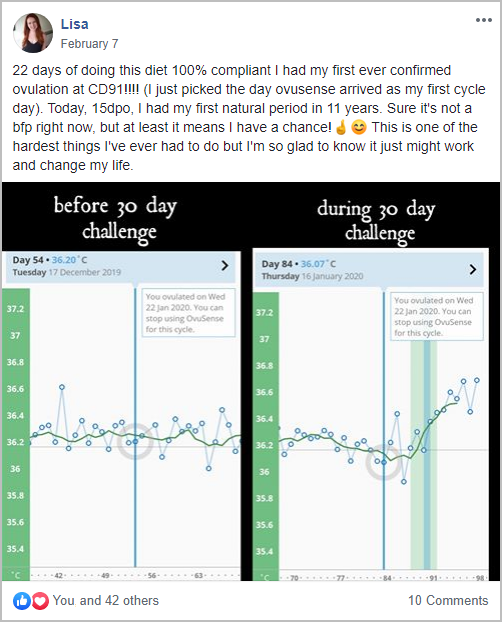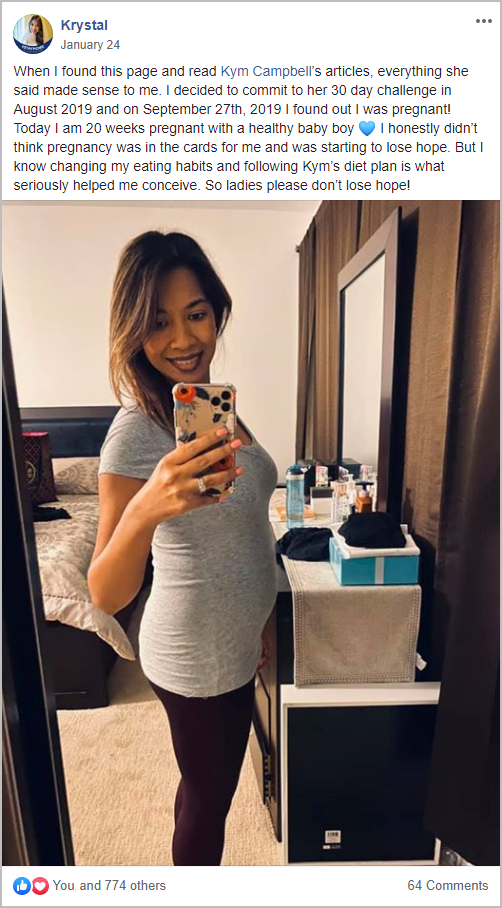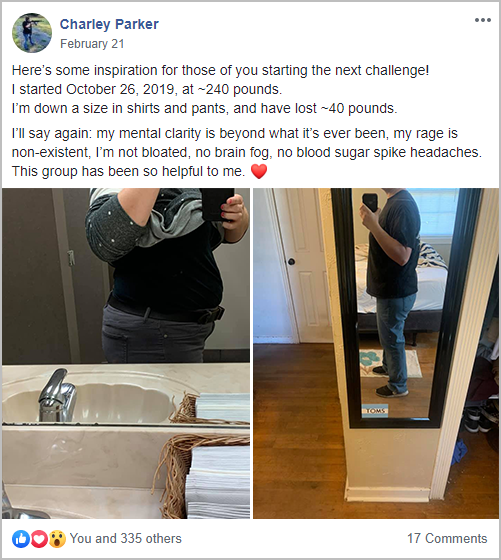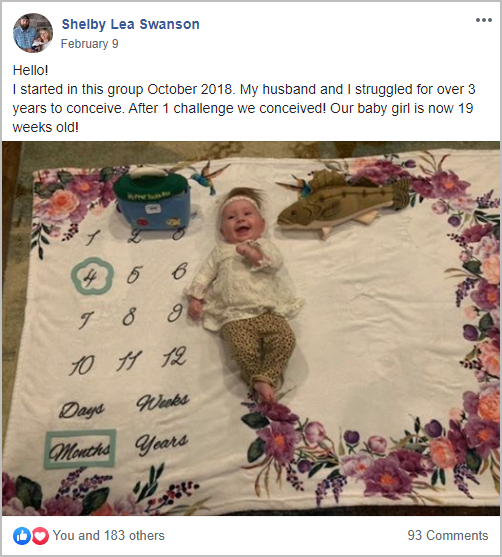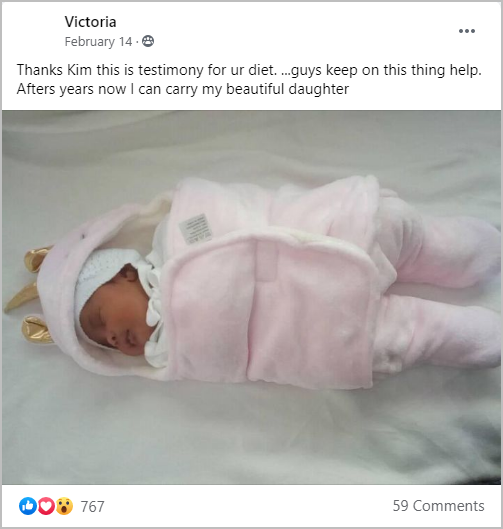 Join 170K+ Like-Minded Women
On This Transformative Journey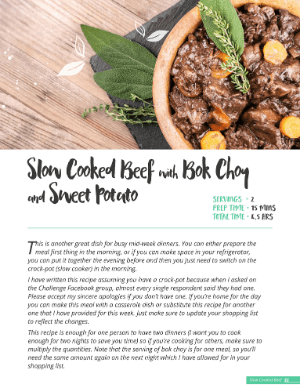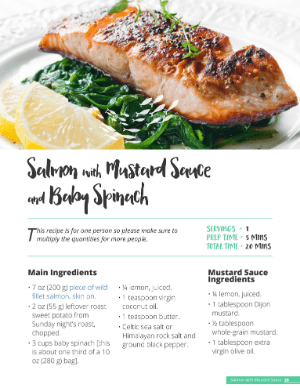 Frequently Asked Questions
Get Your Questions Answered